Since 2005, Mechanic's Choice has been on a mission to provide dependable, high-quality lubricants to the automotive, transportation, industrial and agricultural industries.
Using the highest-quality base oils and additives to meet the most stringent industry standards, from benchmark laboratory analysis to real-world testing, we have developed products to meet and exceed OEM recommendations.
Driven to serve the needs of our customers, with affordable, professional-grade lubricants that adhere to compliance and technical performance expectations – all governed by a passion and commitment to exceed, Mechanic's Choice is the only option.
DEPENDABLE, HIGH-QUALITY LUBRICANTS
LEARN MORE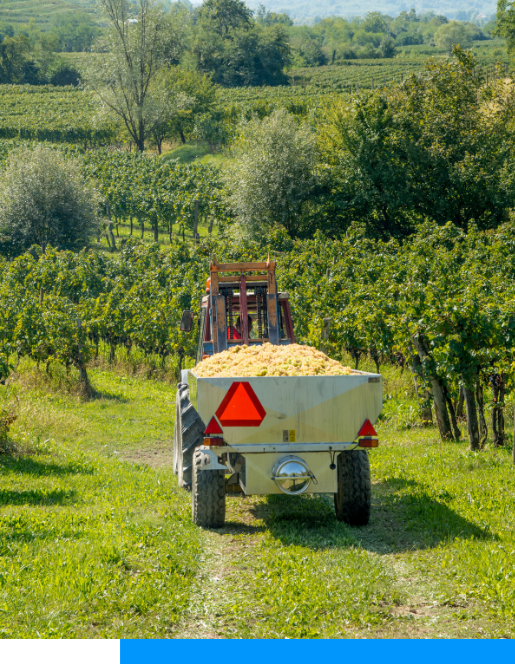 Availability and Warranty
Mechanics Choice Lubricants shall meet or exceed all material physical and performance specifications as detailed on published Technical Data Sheets. Use of Mechanics Choice Lubricants must be consistent with the requirements of original equipment or vehicle manufacturers recommendation as well as stated product applications. Mechanics Choice Lubricants is not responsible for product contamination, misapplication, or misuse.
CONTACT MECHANICS CHOICE LUBRICANTS FOR ADDITIONAL INFORMATION.